2017 Third Sector champions celebrated
Global Markets Consultants sponsored the Third Sector Awards for the third year in a row, which were held at the London Marriott Hotel at 21 September 2017.
Over 500 charity leaders, business leaders and public figures attended the 2017 Third Sector Awards ceremony, which is held annually to celebrate the achievements of charities and individuals that have given so much back to their community and had a big impact on the sector.
Prem Goyal, CEO of Global Markets Consultants (GMC) and City Councilman, attended the event and invited many community leaders as his guests, including Henry Jones CC from Portsoken in the City.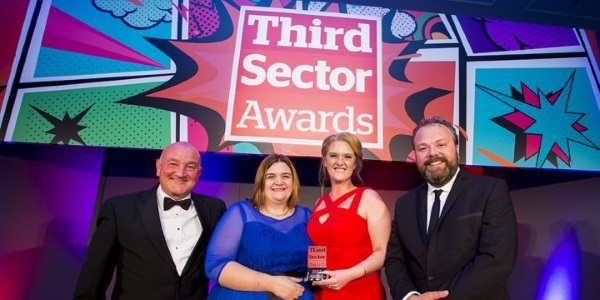 Prem and Henry presented three awards in total during the evening: the Fundraising Team of the Year Award, the Small Charity, Big Achiever Award, and the Rising Chief Executive Award.
The Fundraising Team of the Year Award was won by Crisis, which in five years increased their net income by 71% with a relativly small fundraising team of 40 people. Crisis also expanded their supporter base by 276,157 people.
The Small Charity, Big Achiever Award was won by Autism Life Dogs, a non-profit organisation which make a big impact on the lives of children and families with autism through canine companionship. In three years, they have placed more than 40 dogs as lifelong companions for children.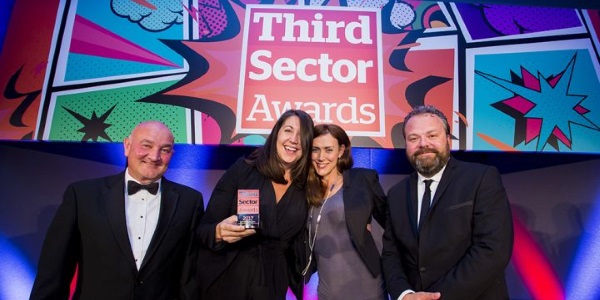 The Rising Chief Executive Award was won by Jonathan Spiers for Autistica, who in two years has positioned the charity as Europe's leading autism research charity with a 450% income growth year-on-year.
Following the event, Henry said: "It has been a wonderful experience to recognise some of the leading lights of the charity sector. Congratulations to all winner."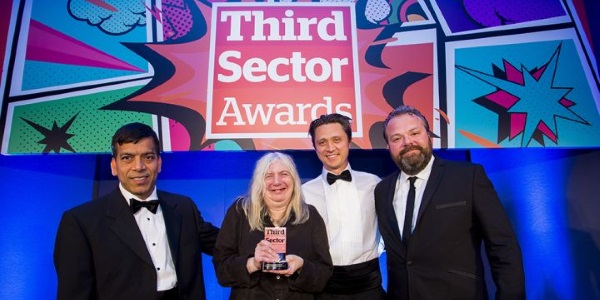 Thank you to Third Sector for staging such a wonderful event.
Related Posts: