A year of achievement at Peckham Pride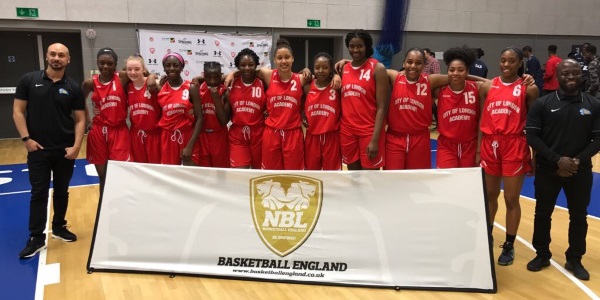 Peckham Pride basketball club are able to celebrate a fantastic 2016-2017 season, with the girls' team particularly standing out as high achievers.
The Peckham Pride girls' team recorded a clean sweep throughout the season, winning every major championship and tournament for which they were eligible, including the Women's National Division 1 League and the Junior U-18s League.
Seven of Peckham Pride's players for the girls' team also received sports scholarships to study and play at colleges in the United States, including at colleges that play in the National Collegiate Athletic Association (NCAA) Division 1 and NCAA Division 2.
The mens' team also had a very successful year at all age levels, winning numerous championships up and down the country.
Prem Goyal, CEO of Global Markets Consultants and Patron of Peckham Pride, said: "I am so proud of all the teams on their magnificent achievements for the 2016-2017 season and of the women who have been offered scholarships. They have all earned their opportunity through hard work and determination and I'm confident that they all will make the most of their opportunity in the United States."
Congratulations to all the teams of their achievements and to Sterling Muschett for his outstanding leadership of the teams.