Another successful year for Time and Talents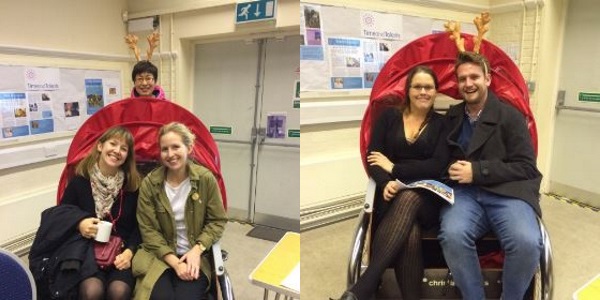 Prem Goyal, CEO of Global Markets Consultants, was invited to attend the AGM of rotherhithe charity Time & Talents on Thursday 17 November, alongside 30 other guests, including staff, trustees, volunteers and local leaders.
Following the AGM, which he attended in his capacity as Patron, Prem noted that he was pleased to hear that the charity's finances were looking healthy heading into the new year, despite cutbacks in government charitable funding.
More importantly, Prem was pleased that Time & Talents managed to maximize their resources to provide support to more elderly people this year than in 2015, involved more volunteers and invited more local residents to their community events.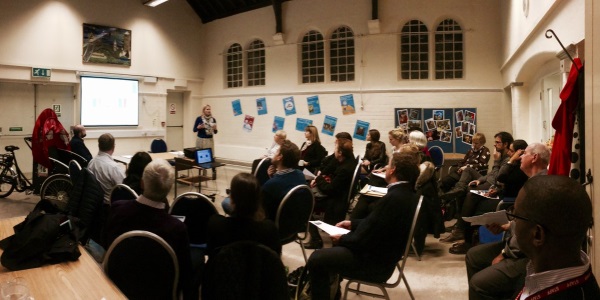 Prem said: "Time & Talents have managed to run a number of successful projects in the community this year. I found that the most interesting and inventive project was Cycle Without Age at T&T – a wonderful initiative whereby elderly residents are taken on bicycle rides on trishaws. I look forward to seeing the project's growth in 2017."
A networking session over food and drinks provided a fitting end to the AGM.
Kudos to Alex Evans, Director of Time & Talents, and his team for their stellar efforts in 2016.