Better Bishopsgate launch with local community champions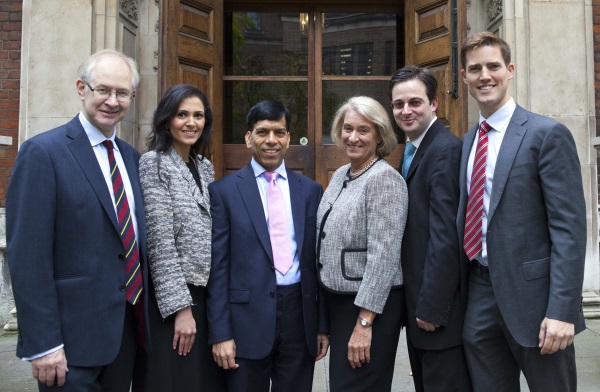 Yesterday, GMC's Prem Goyal helped launch Better Bishopsgate. Better Bishopsgate is a team of talented people from different backgrounds and with different interests seeking to make Bishopsgate and the City a better place to live in and work. The launch was held at Haz Restaurant in Bishopsgate Ward.
Invited to the launch were local businesses and community champions. They were introduced to the team's six members: Simon Duckworth, Pooja Suri, Prem Goyal, Wendy Hyde, Andy Mayer and Tom Sleigh. During the evening, the team heard about their issues and spoke about their priorities including Brexit, quality of life and the City's role in society.
Better Bishopsgate look forward to ensuring that the many voices of the businesses, residents and workers in Bishopsgate and the City are heard and sustainable solutions are delivered to their problems.