Chancellor and Bank Governor salute City's efforts
Prem Goyal, in his duties as Common Councilman of the City of London, attended the Chancellor of the Exchequer and the Governor of the Bank of England's annual speech to the bankers and merchants on 20 June.
The event, which is one of the highlights in the City's calendar, was postponed from the previous week due to the tragic events at Grenfell Tower.
Addressing the audience, comprised of Councilmen, Aldermen and City business people, Philip Hammond emphasised that job creation would be a priority for the new government and outlined the government's plans to achieve economic growth.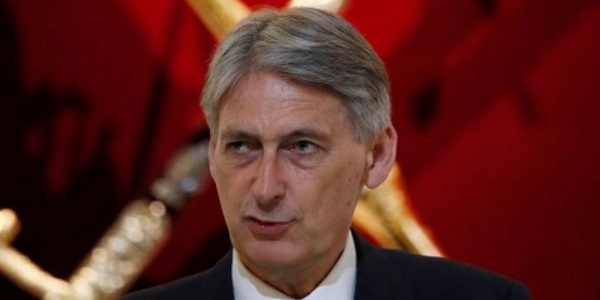 In his speech, Mark Carney said that the Bank of England will put their expected interest rate rise on hold due to low wage growth and low consumer spending.
Upon hearing the two speeches, Prem said: "The City of London Corporation and I are going to support the government's Brexit efforts and deliver the best deal for our businesses, workers and residents in the city."
Thank you to all the staff at Mansion House for hosting this important event.