City of London Corporation to help house Grenfell Tower victims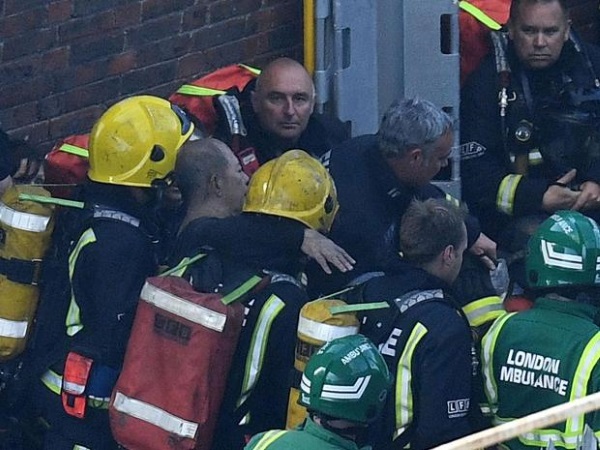 The City of London Corporation has responding to last week's tragedy at Grenfell Tower by acquiring 68 homes to permanently house the victims who have been displaced by the fire.
As part of their efforts to help the government's response, 68 properties will be purchased and managed by the Corporation as part of their planned housing programme, which will then be allocated to Kesington and Chelsea Council in order to house the victims of the fire.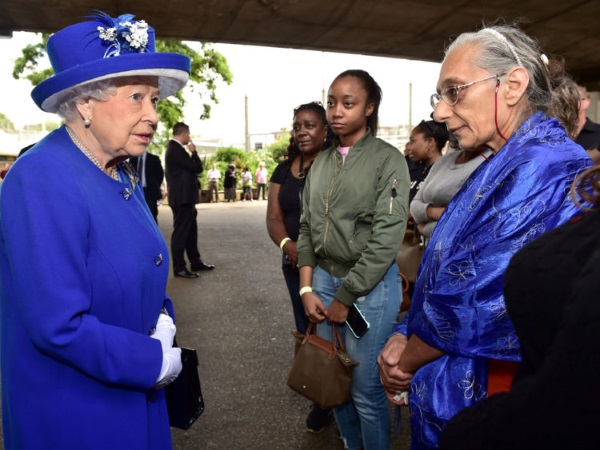 Prem Goyal, Common Councilman for Bishopsgate Ward and CEO of Global Markets Consultants (GMC), welcomed the news. He stated that: "I fully support the City of London Corporation's efforts to provide support of the victims of this terrible tragedy.
"In times of adversity, It is the duty of those in power and privileged positions to help those blighted by tragic circumstances. I hope that the City of London's contribution will go a long way to helping those who were so terribly impacted by last week's Grenfell fire, transform their lives.
"I hope that the city will continue supporting the victims more and more in the coming days, weeks and months as they start to rebuild their lives."
Well done to the City of London Corporation on their quick and generous response.