GMC recognizes Rina Begum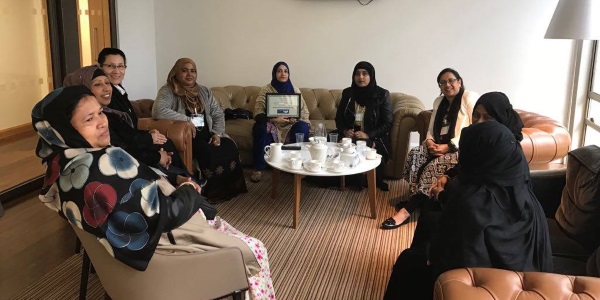 Global Markets Consultants (GMC) recognized the selfless work of one of Portsoken Ward's most cherished community members, Rina Begum, this week by presenting her with a GMC Community Champion Award for 2017.
Rina Begum has been an important figure in the Portsoken community for many years, where she has frequently volunteered at community events and been an inspiration to young women through her unwavering work rate and commitment.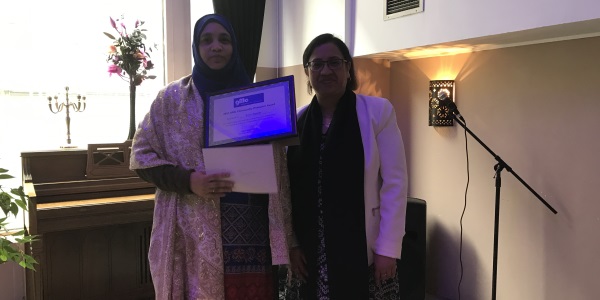 Rina was presented with award by Prem Goyal, CEO of GMC and a Councilman in the City, at a special lunch at Mumbai square with her peers from Portsoken, before being invited by Prem for tea at Guildhall. She was also presented with a cheque for £100.
After presenting Rina with her award, Prem said: "It is impossible to put into words how much Rina deserves her recognition. For many years she has Selflessly contributed her time to making Portsoken Ward a better place for everyone without expecting anything in return. She has set a terrific example to all young people in her ward, particularly young women, on how to become a champion in their community."
Congratulations to Rina on her wonderful achievement.