London Hero Awards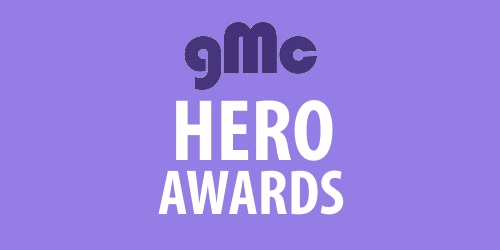 London is full of community champions who have dedicated their time and money to make London a place we can be proud to call our home. Global Markets Consultants would like to recognize their contribution and celebrate their lives.
Global Markets Consultants (GMC) is a management consulting firm in the City of London and New York.
The London Awards will recognise and celebrate our community champions' hard work, determination and enthusiasm in helping build One London. The awards are open to all London residents and others with strong ties to London for at least 10 years.
The Awards/Prizes:
GMC Community Champion Award – 10 awards per year. The winner will receive a £100 cheque and a certificate
GMC Life Achievement Award – 4 per year. The winner will receive a £250 cheque and a certificate