Prem elected as Common Councilman in the City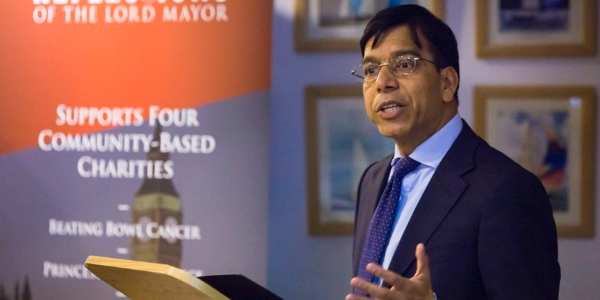 Prem Goyal, along with five other esteemed professionals in the City, have been elected as Common Councilman for Bishopsgate Ward in the 2017 City of London elections.
Common Councilman elections in the City take place every four years, where both workers and residents in the City decide who will represent their interests at the City of London Corporation until the next election cycle.
Upon being elected, Prem said: "I would like to sincerely thank all the voters in Bishopsgates for their warm support and encouragement ever since I announced my intention to run as a candidate.
"Now that I have been elected, I pledge to work with all my councilman colleagues to deliver sustainable solutions on the problems we face in the City.
"I urge everyone in the City, from workers to residents, to actively get involved in the work of the City of London Corporation by engaging in constructive policy debates, attending awareness-raising events and raising any issues they have with their ward's councilmen.
"Together we can continue to ensure that the City continues to be the best place to live, work and do business in."