Prem offers insight at Bsix Humanities Advisory Board meeting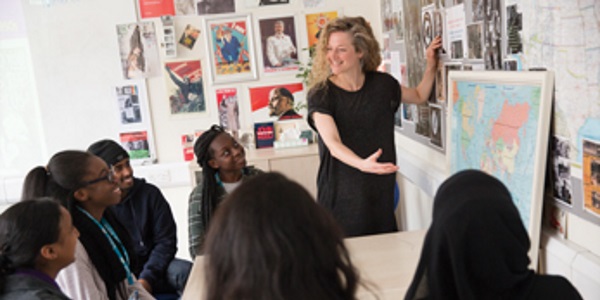 Prem Goyal, CEO of Global Markets Consultants (GMC), offered his professional insight at the second Bsix College Humanities Advisory Board meeting of 2016 on 7 June.
At the event, Prem offered his support to the college's potential 'meet the professionals' event, where 20 individuals from a range of professionals would visit the college to talk to students about the opportunities available to them. The event will be trialed in the 2016/17 academic year.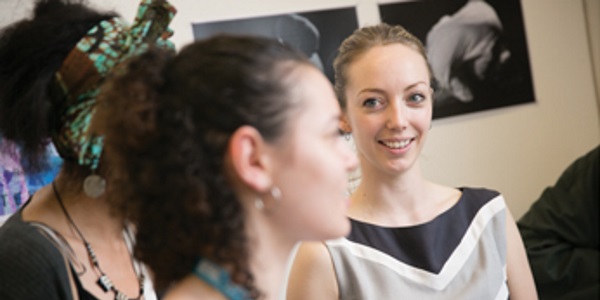 Prem also offered his guidance on initiatives to teach students transferable skills and increase the number of work placements for humanities students.
After the meeting, Prem said: "I'm heartened by the progress the Humanities Advisory Board has made over the last six months, even though it is only our second official meeting.
"The college has a solid blueprint prepared for their meet the professionals event and i'm sure it will be a huge success when it is trialed later this year."