What a Fantastic City Giving Day!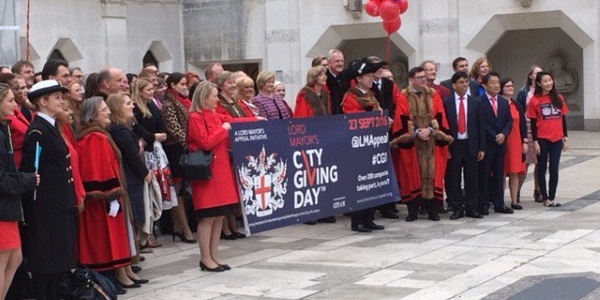 Global Markets Consultants CEO Prem Goyal participated in what was an eventful and successful City Giving Day on Tuesday 27 September, with over 200 companies raising money for The Lord Mayor's Appeal's two selected charities: JDRF and the Sea Cadets.
Early in the morning, Prem attended the opening of the financial markets at the London Stock Exchange, which officially kicked off the proceedings for City Giving Day.
Representatives from many companies supporting City Giving Day were present at the opening of the markets, as well as CEO of London Stock Exchange Xavier Rolet and the Rt Hon Lord Mayor of London the Lord Mountevans, who both spoke on the importance of City Giving Day.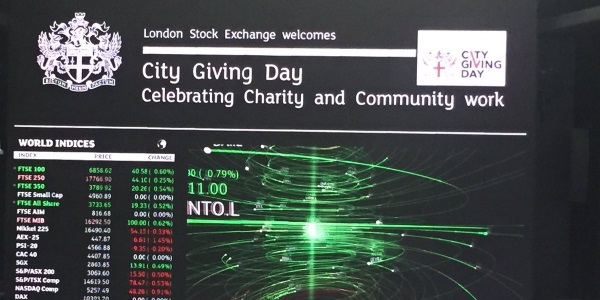 Following the opening of the markets, all guests departed for the short trip to Guildhall for a photocall and a speech from the Lord Mayor, thanking everyone for their impending participating in raising funds for the Lord Mayor's Appeal.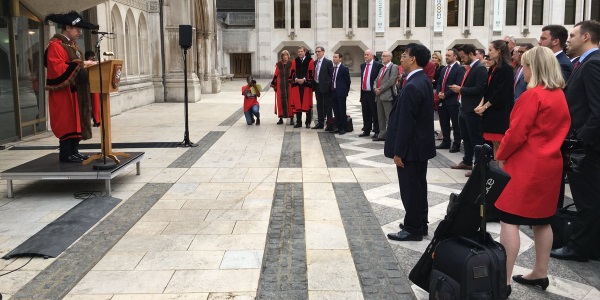 In the afternoon, Prem was invited to the Charles Heidseick Long Lunch in the ward of Candlewick by former Lord Mayor Dame Fiona Woolf.
Over 150 people attending the lunch, including Common Councilman from Candlewick and surrounding wards. Aldermen and executives from companies in the City, with a part of the proceeds from ticket sales being contributed to the Lord Mayor's Appeal.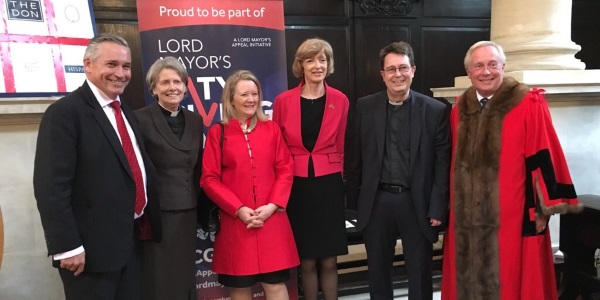 Reflecting on a great day for the City, Prem said: "I'm thrilled that over 200 companies participated to raise funds and awareness for this hugely important day in the City's calendar. They should be very proud of their charitable efforts, as should the thousands of enthusiastic staff and volunteers who helped organise the many events happening throughout the day.
"Today has been further proof that the City really does care."
Thank you to everyone that took part in City Giving Day this year and a special thanks to the Lord Mayor's event organising team.